It's 1458, long before the Protestant Reformation. A group of dissenters practice their religion in the Italian Alps according to the forbidden Holy Scriptures. In Rome, the Catholic Church has marked them as heretics.
Andreas de Bonomo, a novice monk, is tasked with spying on the heretical Vallenses to either bring them back into the mother church or exterminate them. Arriving in one of their villages, Andreas meets Constanza Pavarin, befriends her, and begins to sympathize with her primitive beliefs and humble lifestyle. Will he remain loyal to his Catholic heritage or open his heart to the teachings of the Bible?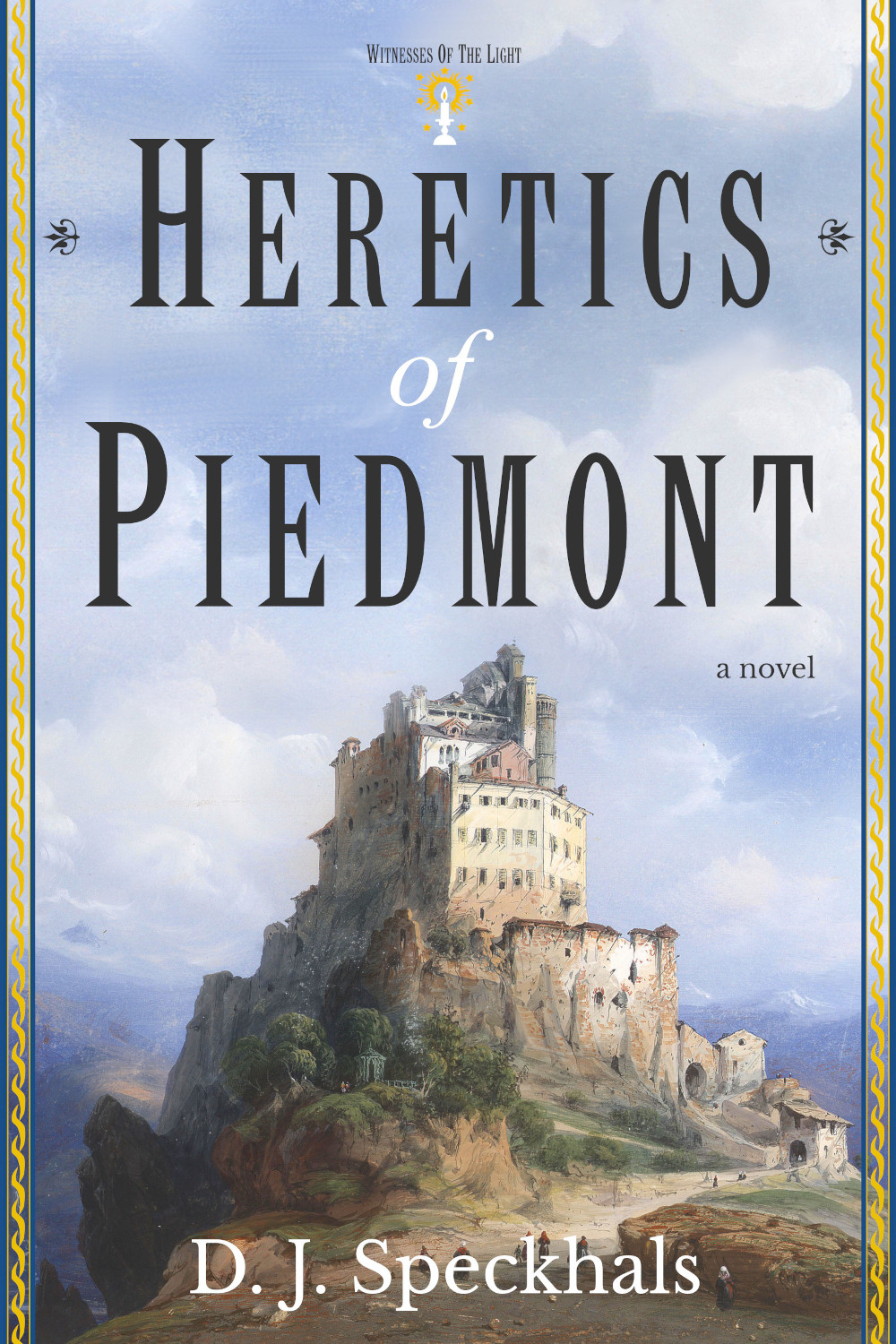 A Novel of the Waldensians
Few oppose the Roman Church's domination. A monk spies on rebels hiding in the mountains. Will he destroy the rebels or embrace them?
In 1458, Andreas de Bonomo, a struggling novice monk, is sent on a mission to infiltrate an ancient Christian sect flourishing in the Italian Alps. Along the way, Andreas meets a travelling preacher, who introduces him to the mysterious Vallenses. As they accept him into their society, he finds himself unexpectedly sympathetic toward their simple faith, which places him in the center of a conflict between the mighty medieval Church and the primitive Christians of the valleys.
read more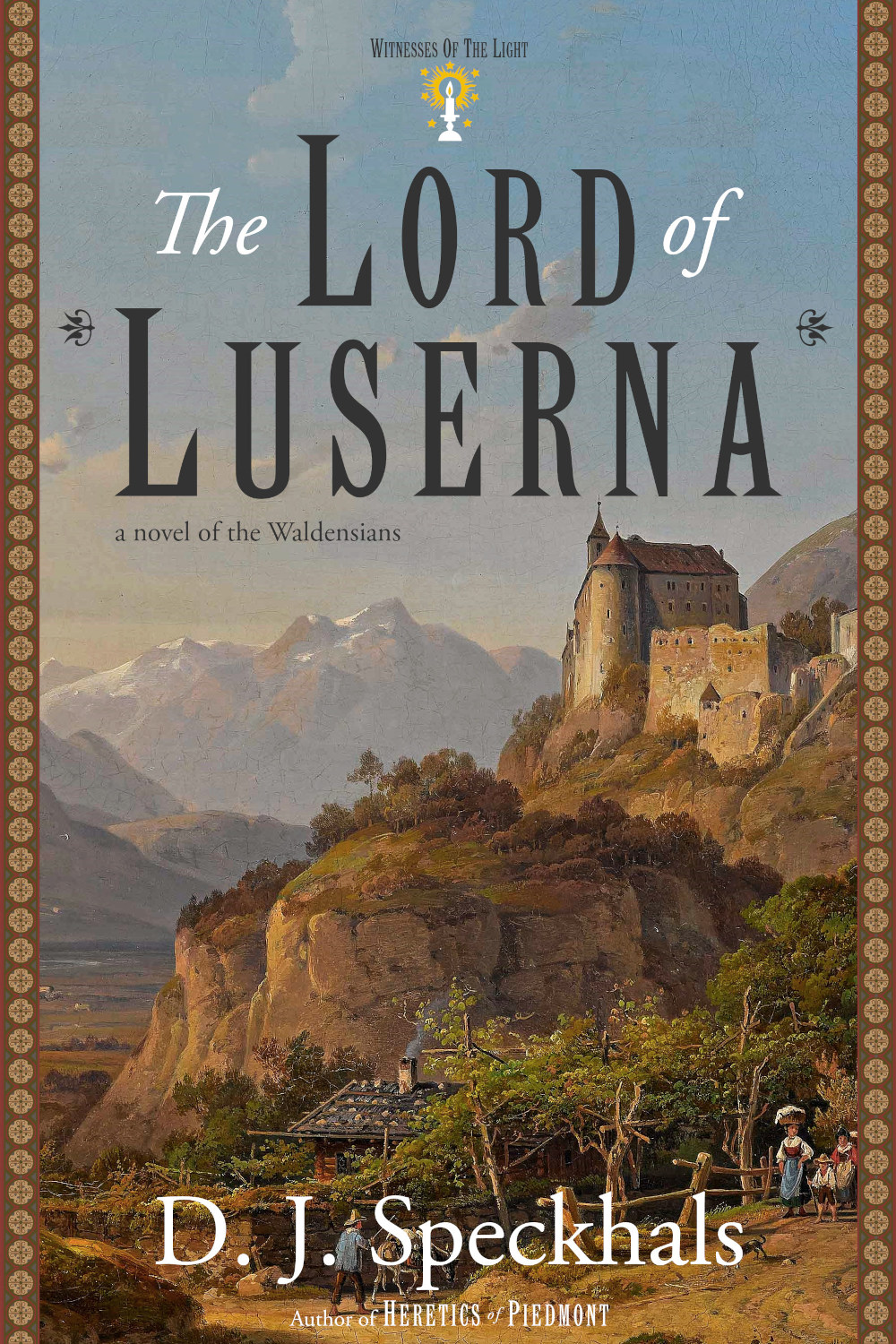 A Novel of the Waldensians
One book could change the world—or cost them everything.
It's 1459, and former monk Andreas de Bonomo has found his place among the Vallense Christians of the Angrogna Valley. He's preparing for life as a preacher—and life with Constanza Pavarin. But when he learns of an ancient New Testament manuscript rescued from Constantinople, he can't ignore the opportunity to make God's Word available to all. Now Andreas faces an unknown enemy who wants the Vallenses and their Bible crushed forever.
read more