D. J. Speckhals is the author of Witnesses of the Light, a historical fiction series taking place in the fifteenth century featuring the Waldenses. Heretics of Piedmont is the first in that series.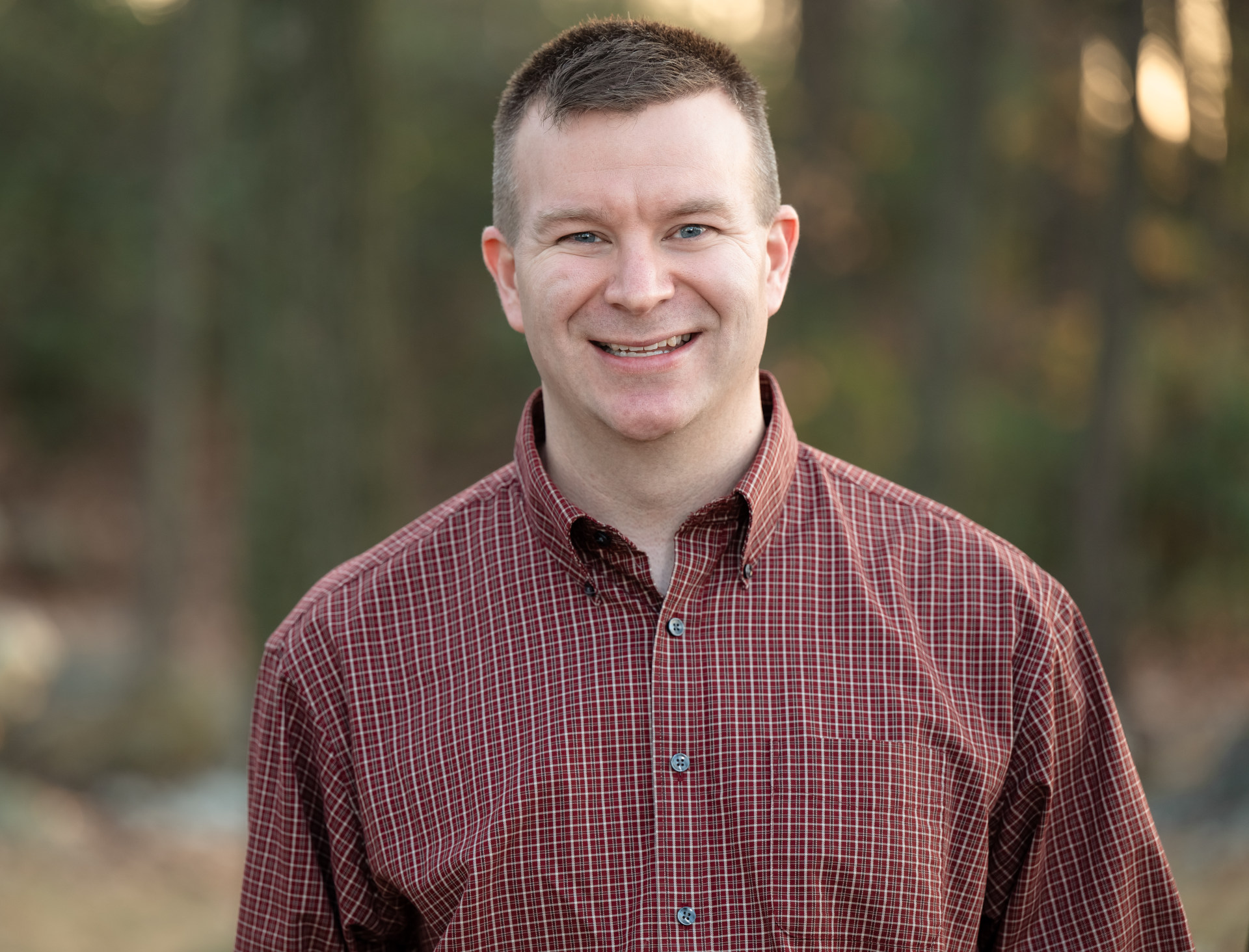 Since he was a young boy, Dustin has been passionate about history and geography. He spent many school nights up late studying National Geographic and Rand McNally atlases trying to capture a glimpse of the world outside his home in Michigan. After receiving his B.A. in Pastoral Theology in 2009, he married Andrea and moved to southeast Pennsylvania, where he has made his career as a software developer.
Other than writing, Dustin enjoys serving in various ministries in his church, running, critiquing pizza, and going on adventures with his wife and their four kids.