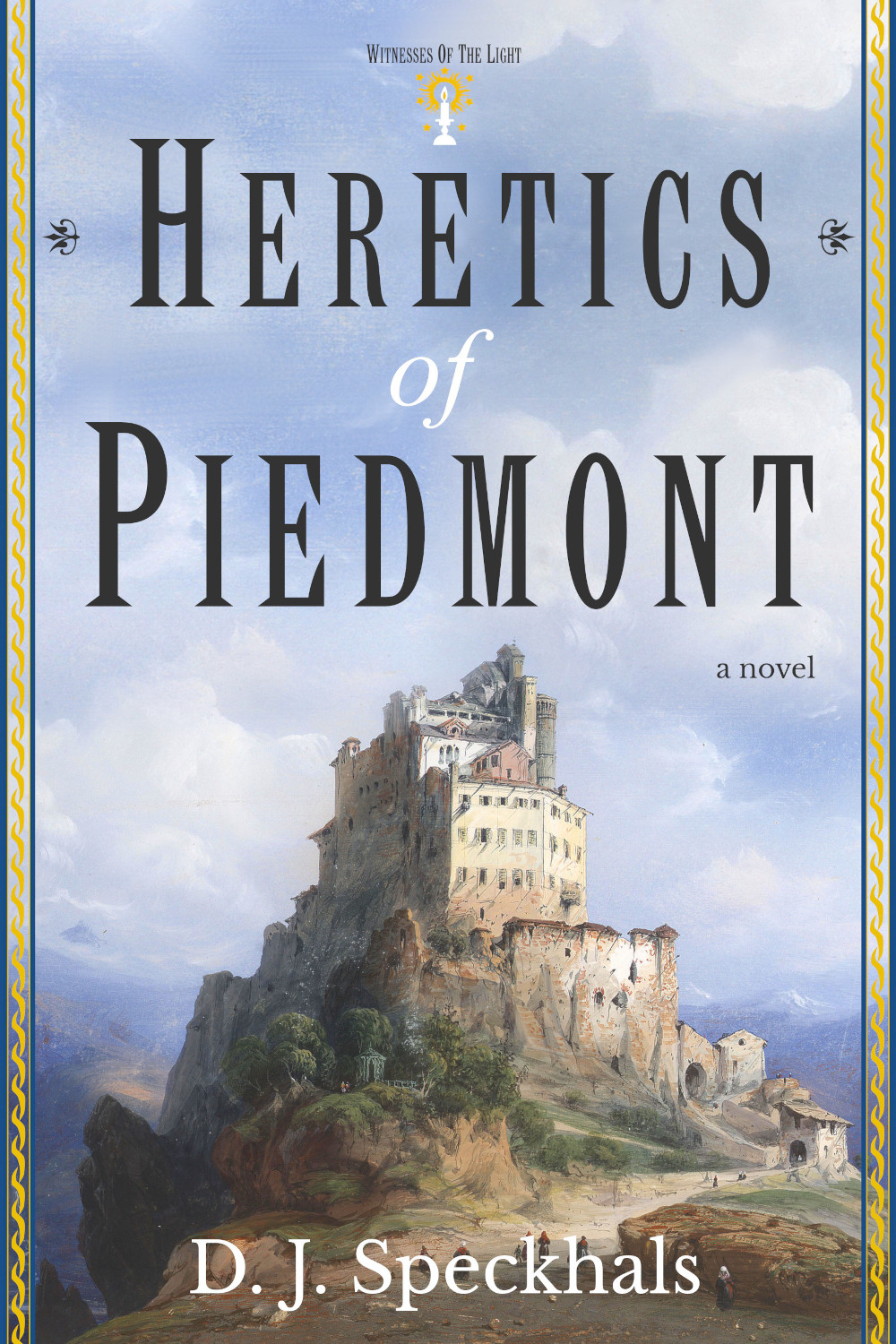 Heretics of Piedmont
A Novel of the Waldensians (Witnesses of the Light #1)
Few oppose the Roman Church's domination. A monk spies on rebels hiding in the mountains. Will he destroy the rebels or embrace them?
In 1458, Andreas de Bonomo, a struggling novice monk, is sent on a mission to infiltrate an ancient Christian sect flourishing in the Italian Alps.
Along the way, Andreas meets a travelling preacher, who introduces him to the mysterious Vallenses. As they accept him into their society, he finds himself unexpectedly sympathetic toward their simple faith, which places him in the center of a conflict between the mighty medieval Church and the primitive Christians of the valleys.
When intimidation and violence begin, Andreas must decide whether to follow the traditions of his ancestors or open himself to those he once named heretics.
Will he destroy the Vallenses or embrace them?
Already read Heretics of Piedmont? Read the sequel!