The Lord of Luserna Dedication
- One minute read
- 167 words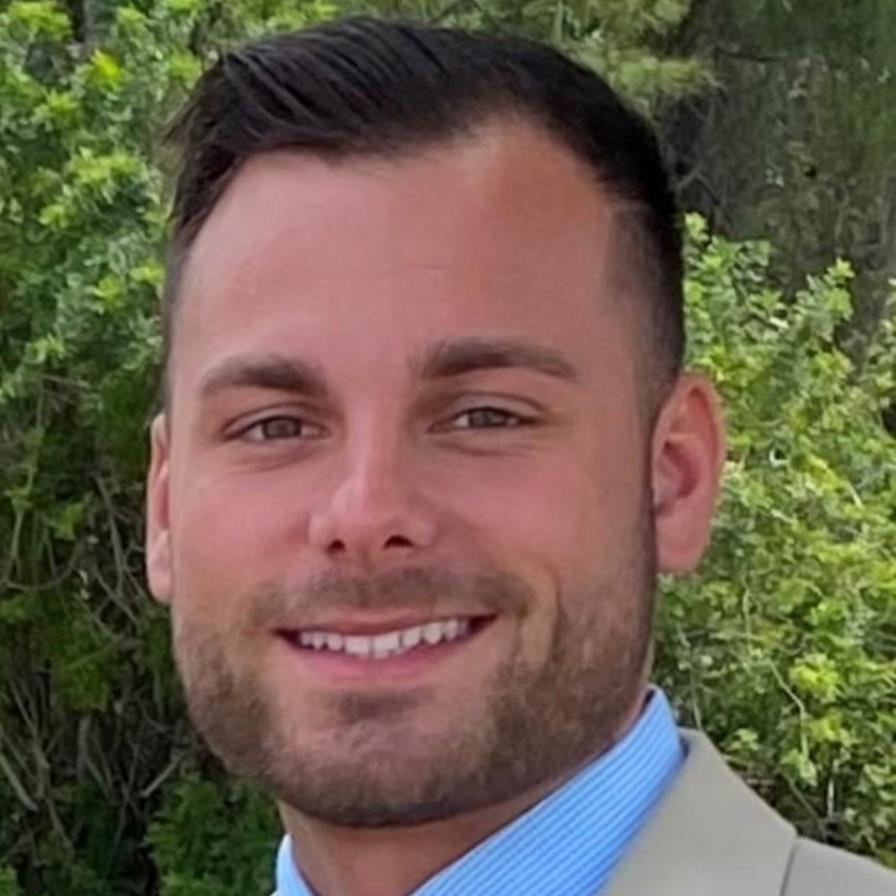 To my brother—
Adam Murdock
#42
In March, my youngest brother, Adam, died in a car accident on his way home from work. I could never describe the feelings in a few words posted on the internet, nor would I want to.
The first draft of The Lord of Luserna was two days from completion when everything happened. Instead of writing a few pages for a novel, I wrote an obituary.
My family has been overwhelmed by God's grace, and we are all thankful for the hope of knowing Adam is with his Heavenly Father because of Christ.
A week later, I wrote those final scenes, but I knew parts of the story would change. And they did—a character's choice became clearer, a plot point took a turn, and the ending was so much more fulfilling.
I am thankful for God's love, for Adam's 22½ years, for faithful parents, for my family, and for being able to write a story I'm honored to dedicate to my brother.